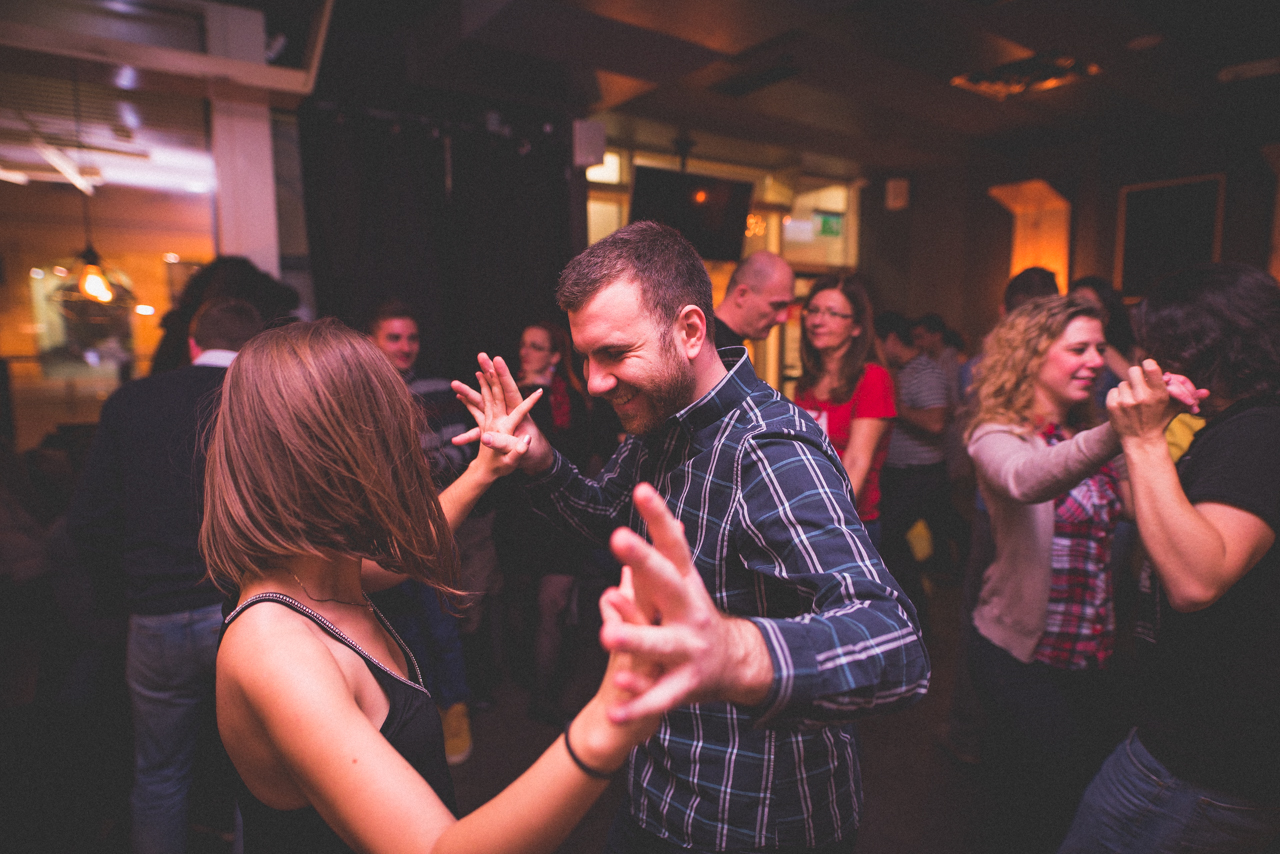 Tečaj BACHATE u plesnoj školi Salsa de fuego
Zamisli opuštenu i veselu igru rukama i nogama u ritmu. E sad to zamisli na plesnom podiju uz nježnu i istovremeno razigranu glazbu – e to je bachata. Točno na pola između vatrene salse i senzualne kizombe.
Redovni tečajevi bachate (/bačate/) održavaju se dva puta. Na jednom tjednom terminu (1 h 30′) učimo nešto novo, a drugi tjedni termin služi za vježbu naučenog  (1 h). Ljetni tečajevi održavaju se jedan puta tjedno po dva sata (2 h).
Na početnim i srednjim razinama plešemo sve glavne stilove bachate, a na naprednim razinama u najvećoj mjeri Bachatu Sensual u fantastičnoj interpretaciji maestra Roberta. 
VODITELJ
Roberto Trigona (Portoriko/Italija)
ČLANARINE
Redovna članarina: 200 kn/mj. Ljetna članarina: 200 kn/mj.
POPUSTI
Popust za studente 15%, ne odnosi se na ljetne tečajeve. Popust za kombinacije od više tečajeva. *
* popusti se ne zbrajaju